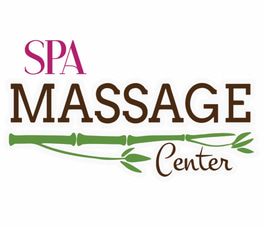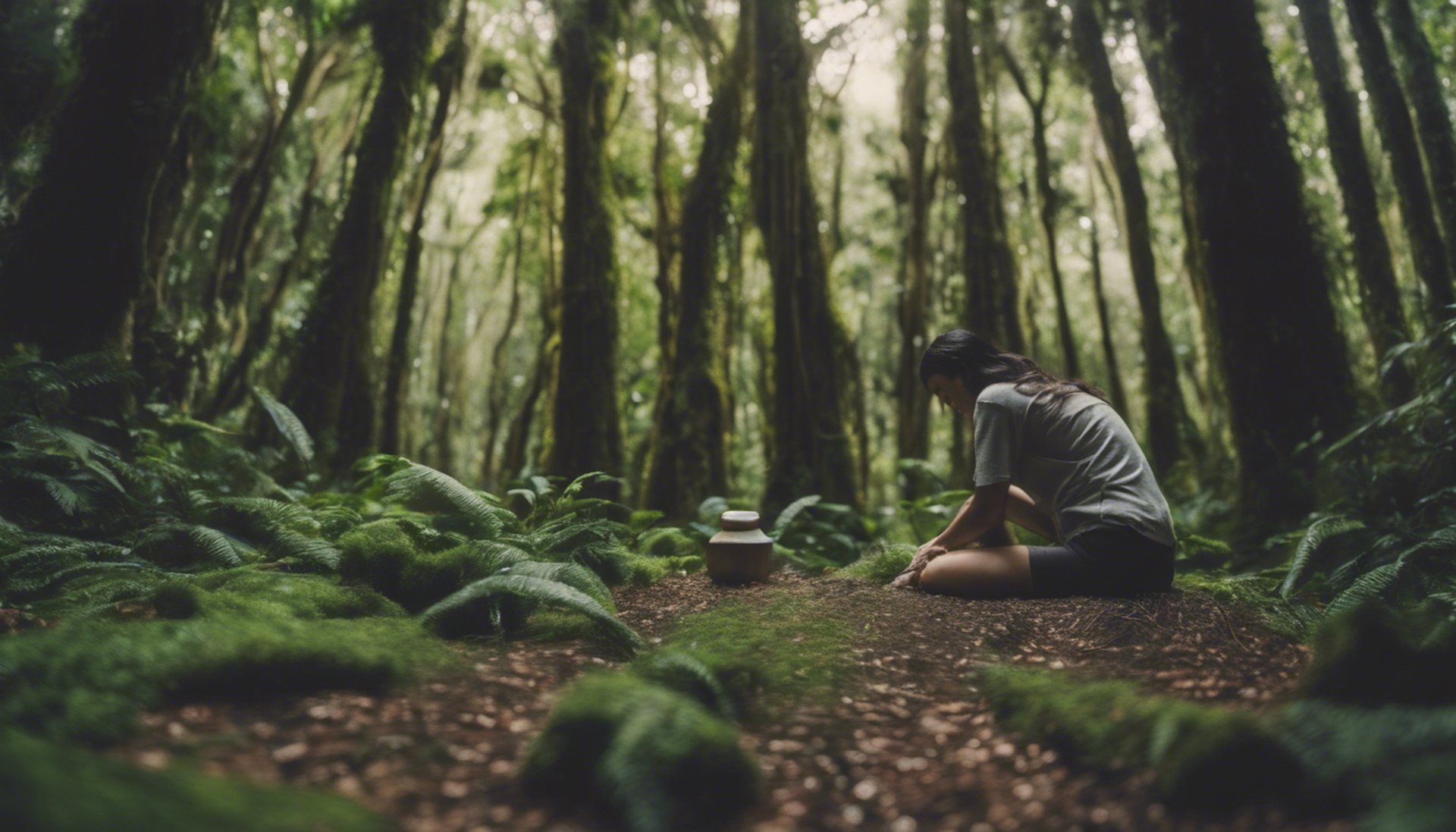 Visit Monteverde, take a massage and connect with the forest.
Monteverde provides the ideal backdrop for reconnecting with yourself and the world around you. Soothe your senses with the calming sounds of birds chirping and leaves rustling, while the skilled hands of a massager work their magic on your body. Experience tranquility and harmony like never before in Monteverde.
Welcome to Monteverde Massage Center
At Monteverde Massage Center, we believe in the transformative power of massages and natural body treatments. Our skilled therapists will help you find inner balance and harmony, leaving you feeling rejuvenated and refreshed. Experience the connection of body and soul through our range of services, including exfoliants & wrappings skin and facial cleansing. Treat yourself to a better mood and quality of life.
The Monteverde Massage Center provided me with the most relaxing and rejuvenating massage experience. The skilled therapists helped me find my inner balance and harmony, leaving me feeling refreshed and renewed.
I highly recommend the Monteverde Massage Center. The staff is professional and attentive, ensuring a truly exceptional experience. The facial cleansing treatment left my skin looking younger and revitalized.
We offer home services to provide you with comfort and convenience. We take care of bringing our products or performing our services directly to your door. However, it is important to note that depending on the delivery address, there may be an extra charge. This is because it involves more time and resources to deliver. Do not hesitate to contact us for more information and enjoy the convenience of receiving our services without leaving home!
Refunds and Cancellations
At Monteverde Massage Center, we understand that sometimes plans change. If you need to cancel or reschedule your appointment, please let us know at least 24 hours in advance to receive a full refund. Refunds will be processed as soon as possible.